Leading the Kerala's Solar Revolution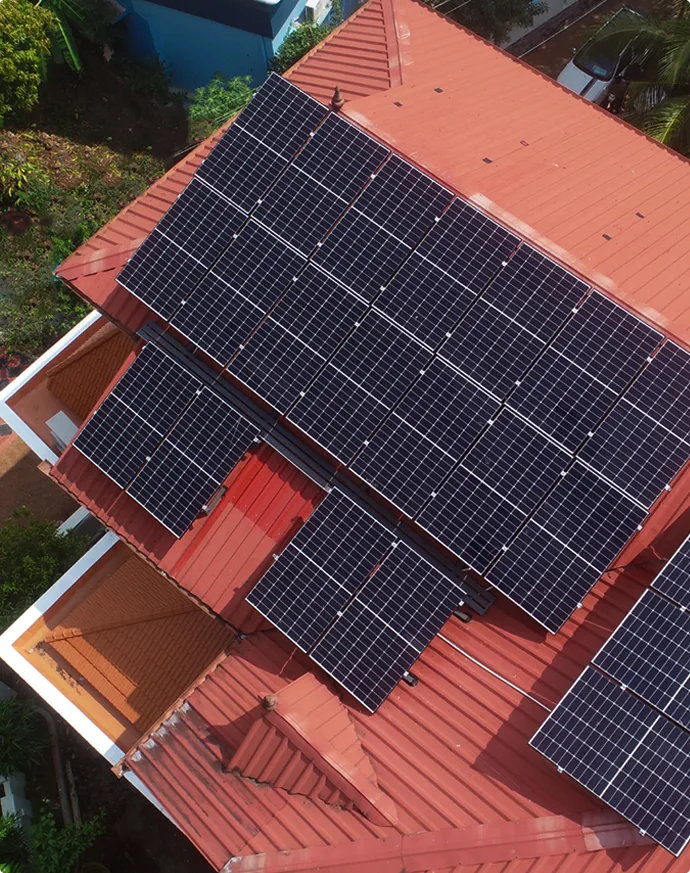 TOP AMONG THE BEST ALWAYS
Install your solar system
with Kerala's top
solar installation company
At Comorin Solar, we maintain and follow World Class Solar PV Engineering Standards through an accredited quality system, continuously and rigorously monitored to ensure that our services reach the highest standards of Reliability and Durability. The product and Installation are compliant in par with IEC, IS Standards.
Our Solar Services have been specifically tailored to make sure that you always get the Best Quality, Best Components, Best Price and Timely Delivery. We remain firmly committed towards creating Sustainable Power Solutions for the Future. We are a Zero-Credit and Zero-Debt company in today's competitive market, which makes us one of the top-notch Solar EPC in Kerala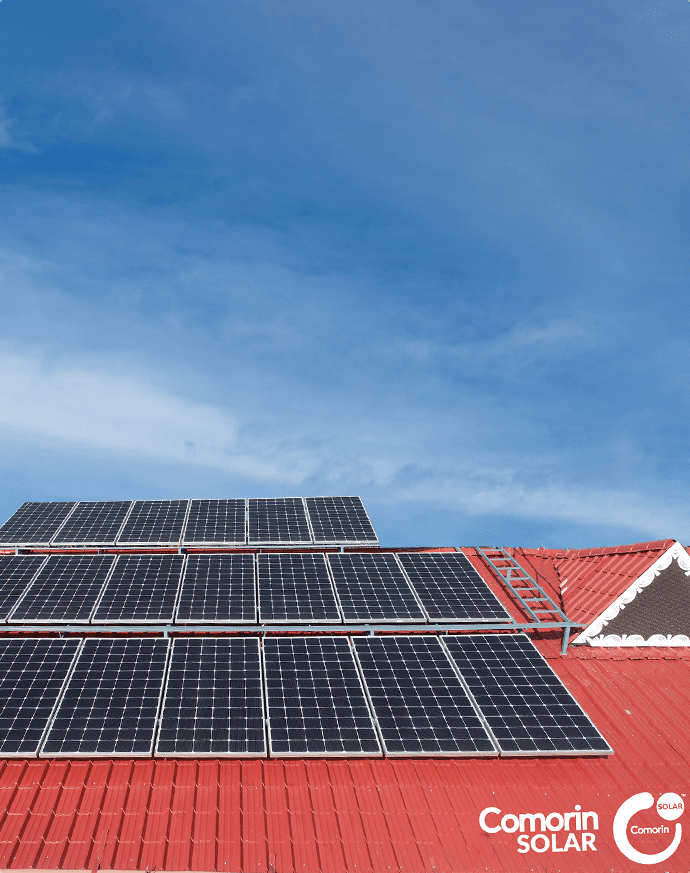 Best value products
and services guaranteed
Kerala to be
Carbon Neutral
To solarize 1 lakh homes
in Kerala by 2030
let's talk
about your
requirement
Book an appointment today.